MOLLY BAG COLLAB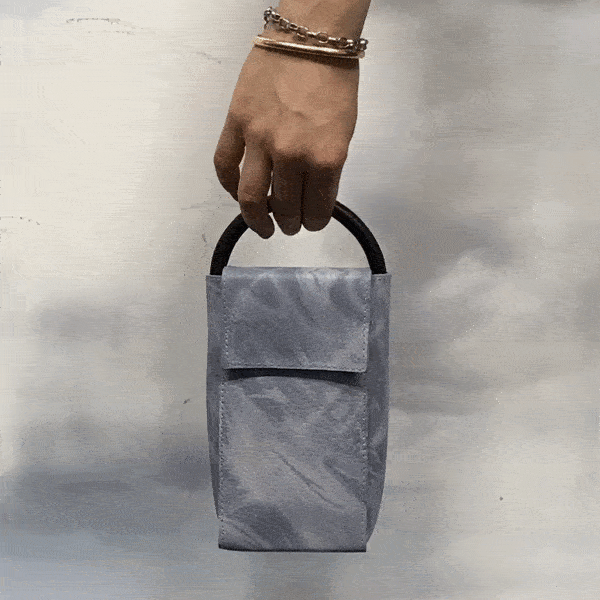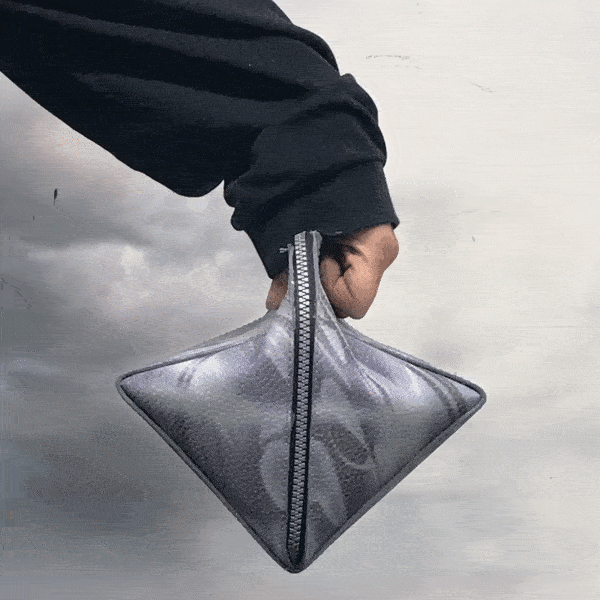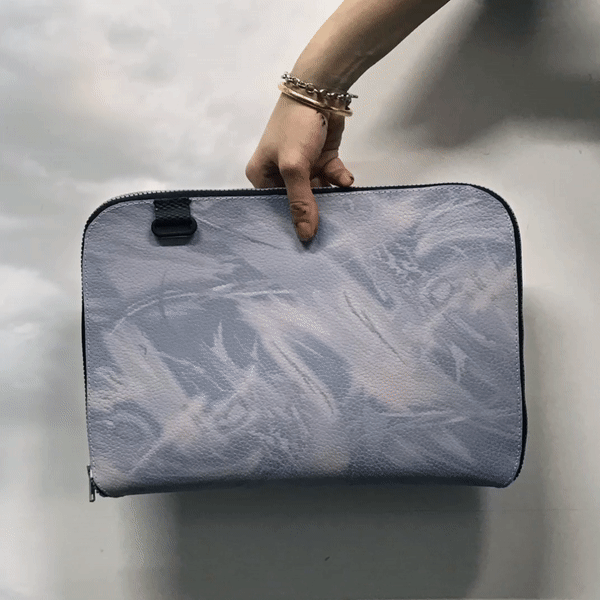 Molly Turner and myself collaborated on the design and making of a collection of 5 bags.
Each bag corresponds to a function in contemporary life (the phone bag, computer bag, etc.)
Focusing on sustainability we upcycled damaged hydes and scraps to make the body of the bag. All bags accessories are upcycled from broken or dead stock materials (zips, buckles, straps etc...). The bags were sublimation printed, the most eco-friendly method available for leather printing.